Outreach
I like to share my passion about science, by performing demonstrations, by conducting experimental workshops, or by writing.
Children book "Oscar & Rosalind"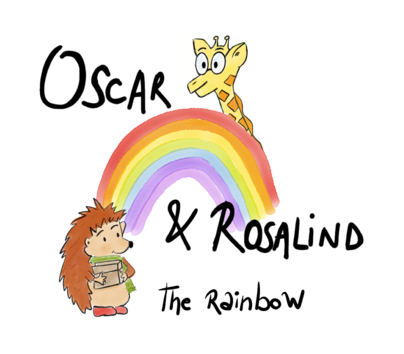 "Oscar & Rosalind" is a book series aimed at children aged 4-6. The books consist of a story featuring Oscar the hedgehog. Oscar is curious and finds explanation with his friend Rosalind the giraffe who is a scientist.
Scientific expertise for the children book "Oscar & Rosalind: The rainbow".
Translation of the French-speaking book to Dutch and English.
Presentation on the science of rainbows at the festival "I Love Science 2019" in Brussels.
Youtube channel "Ready Set Science"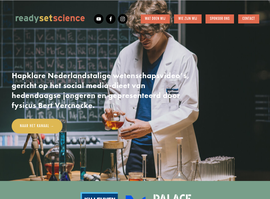 Ready Set Science is a Dutch speaking YouTube channel about physics that began in july 2019 with a premiere at the Cinema Palace.
Editorial team member.
Subtitling in French for the pilot episode "Waarom je ouder bent dan de zon".
Demonstrations, experimental workshops, media
Scientific experiments for a language camp (Roeland vzw) during the summer.
Demonstrations at the "Dag van de wetenschap" (science themed day throughout Flanders), November 2017.
Experimental workshop on pressure, primary school in Brussels, spring 2019.
February 2020: participating scientist for the "Valentine Day's special event" of Pint of Science Belgium.
February 2020: guest on radio show "La méthode scientifique" on france culture: "Entropie: la théorie du chaos"
May 2022: speaker at the Pint of Science 2022 festival, at the Marcel Bike Café. Topic: Brownian motion and random walks.
Fall 2022: Scientific expert for the page on entropy of the book "Miscellanées" to be published by Editions du Chêne.